Experience
Over the last 30+ years, we have a strong
track record of advising global businesses
for digital transformation solutions.
Best Practices
Benefit from our know-how on the latest
technological trends and best practices to
empower your enterprise.
Proven Methodologies
Our proven methodologies, adaptable to
the size of the project, ensure the success
and transfer of accumulated knowledge.
 "Vellum, did not only helped us determine the needs for the transformation of our distributors to the new era of Data Driven Management and the implementation of a new ERP of latest technology, they also coached our distributors to understand and utilize the data."
Dimitris Paraskevopoulos
Sales Director Greece – Cyprus JTI
 "For an international organization the development of a "template" incorporating the Group processes and functions that will be used gradually by all group companies, for a project with the participation of 70+ managers from three countries we needed a methodological and structured approach from an experienced expert consultant, Vellum."
Antonis Ayiostratitisς
CIO Sarantis Group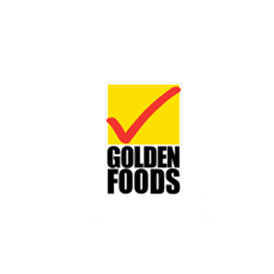 "For a company focused in production, marketing & sales Vellum provided the necessary know-how for the successful implementation of our new ERP system adding value to the company without adding unnecessary costs to the IT department. Since then we use Vellum for all group Information System investments."
Constantine Mitzalis
CEO Goldenfoods Romania
"With the participation of a specialized consultant before the implementation of a Retail & ERP system in four countries, the Group was supported in organizing in a concrete and structured way the project, in order to maximize the fulfillment of the needs for future growth."
Loukas Skitsos
CFO SARKK Group of Companies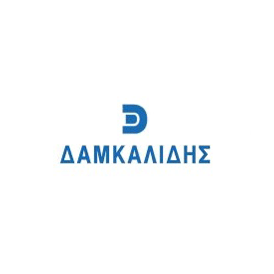 "We recognized the value of a specialized consultant that acts between the customer and the technology vendor during the implementation of our SFA and our ERP systems."
Ioannis Damkalidis
CEO D & I Damkalidis S.A.
 "The selection of our ERP system was a straightforward process that was the foundation for our future fast and stable growth."
Murat Yasa
Chairman Aromsa S.A. – Turkey
Request Consultation
Complete your details and we will contact you as soon as possible.